Trending Medicine Articles
Featured Medicine Articles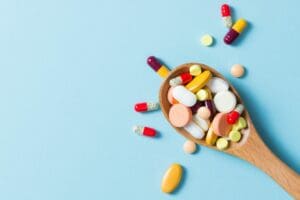 Medicines
Many people don't take their prescribed medicines. Dr Norman Swan explains why you should talk to your doctor about any problems you're having with medicines.
Read More »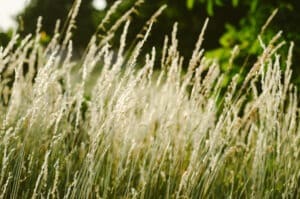 Allergy
Antihistamines work fast and are good at treating mild symptoms of hay fever, such as sneezing and runny nose, whereas corticosteroid nasal sprays may take several days to work.
Read More »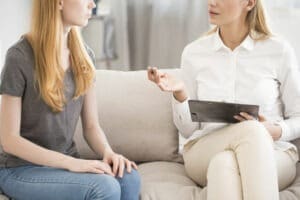 Medicines
Antipsychotic medicines work by helping to restore the brain's natural chemical balance. While these medicines cannot cure schizophrenia, they can relieve or improve symptoms.
Read More »
Complementary Medicine Articles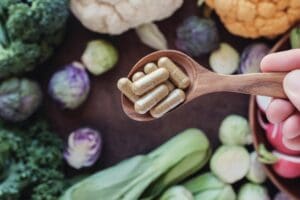 Complementary Medicine
A US group studied the effects of a wide range of supplements in 30,000 people over a 20 year period, this is what they found.
Read More »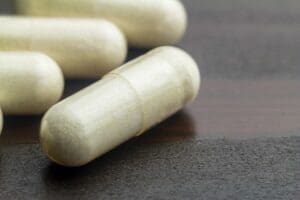 Complementary Medicine
Glucosamine and chondroitin have been widely promoted as dietary supplements for osteoarthritis, but do they work?
Read More »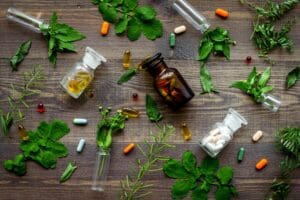 Complementary Medicine
Two out of three Australians regularly use alternative medicines, but what do we really know about the effectiveness of complementary approaches for colds and flu?
Read More »
Other Medicine of Interest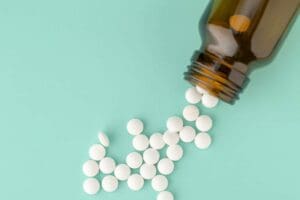 Medicines
Aspirin is used to treat pain and fever and also has a role in preventing heart attacks and strokes. Find out the side effects and who should not take aspirin.
Read More »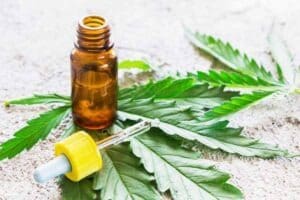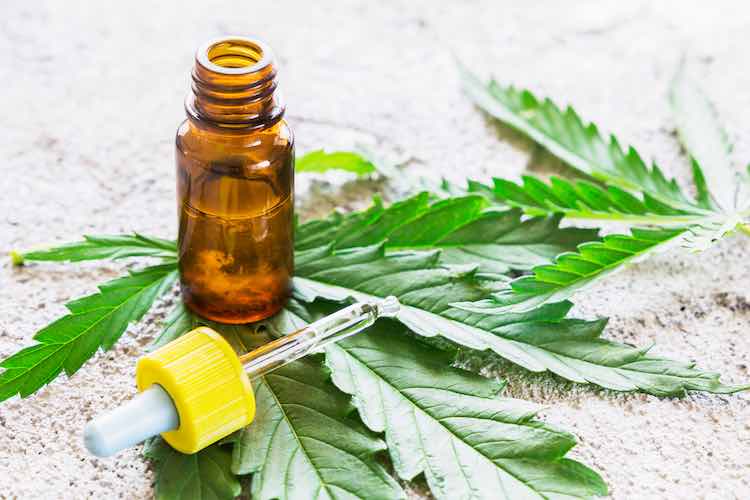 Medicinal Cannabis
Medicinal cannabis (medical marijuana) is cannabis that's prescribed by a doctor to relieve symptoms or treat a condition. There are several natural and man-made types that can be accessed in Australia.
Read More »
The optimal treatment for pain depends on whether it's short or long term pain and how severe it is. Dr Norman Swan explains.
Read More »