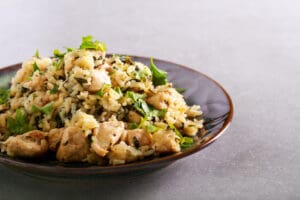 Mains
A wonderful chicken and quinoa dish that is an easy healthy and quick dinner option! With chickpeas and spinach, this quinoa recipe is filling, healthy and nutritious.
Read More »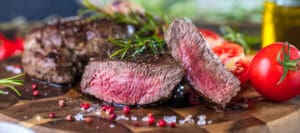 Chef Daniel
Chef Daniel teaches you step by step how to cook and season a great steak at home. Whether it is rare, medium or well done.
Read More »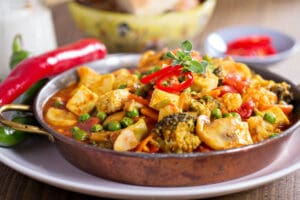 Mains
Ready for something different? This tasty vegetarian curry is sure to please. 
Read More »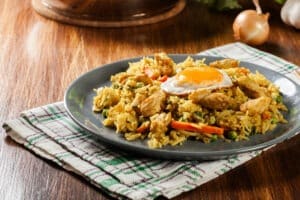 Healthy Eating
With this dish you can pre-cook your rice to make this an easy put together meal for a busy weeknight. 
Read More »