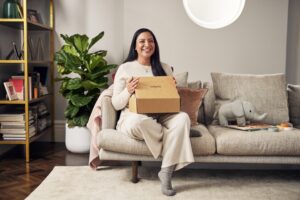 Sponsored Content
How science can help achieve healthy weight goals When it comes to losing weight and keeping it off, there are a number of factors that
Read More »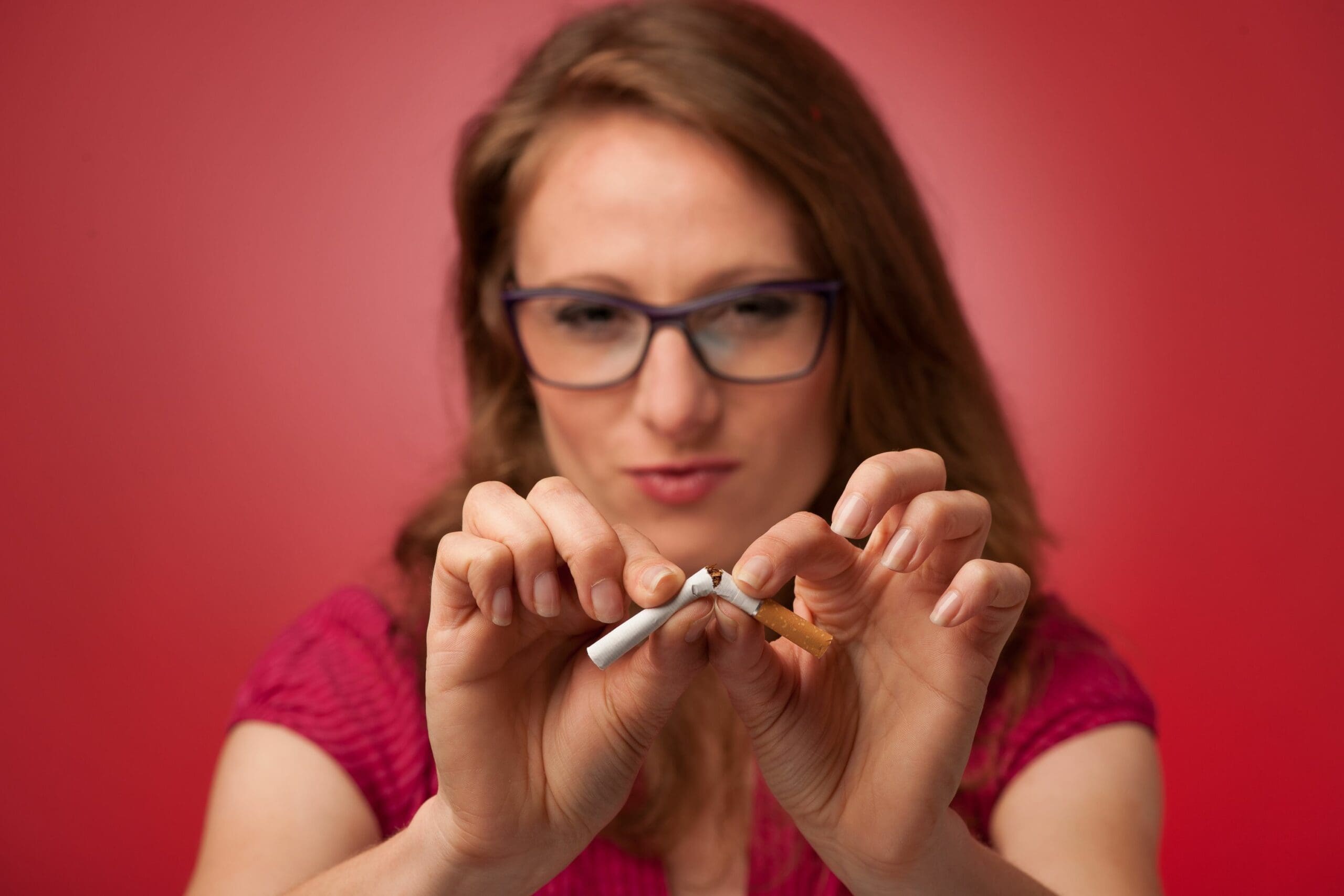 It is beneficial to stop smoking at any age. Smokers have a one in two chance of dying from a smoking-related illness. Find out what smoking cessation products are available.
READ MORE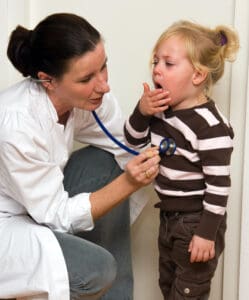 Croup is a viral infection that will improve by itself over time. If however, breathing becomes difficult see a...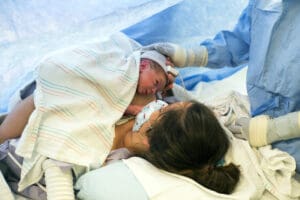 More and more women are choosing to have caesarean sections without knowing all the pros and cons for themselves...
Sign up to our Newsletter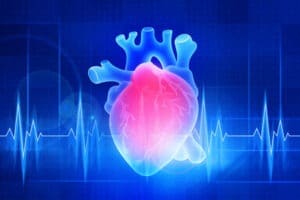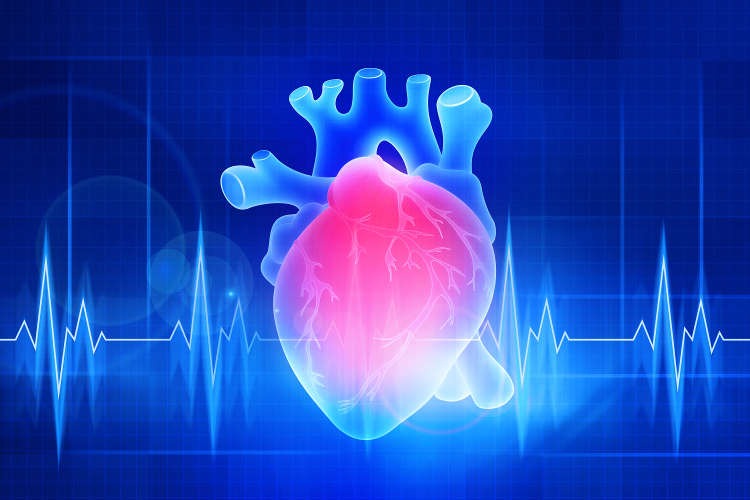 Heart & Stroke
Heart failure is when your heart can't effectively pump blood around your body, but it doesn't mean your heart is about to stop or fail completely – you can live with heart failure for many years.
Read More »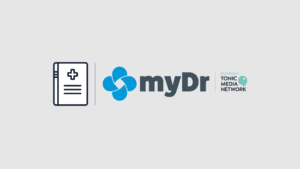 Practice Connect
Welcome to the September edition of Practice Connect. On behalf of the entire Tonic Media Network team, we would like to once again recognise theoutstanding
Read More »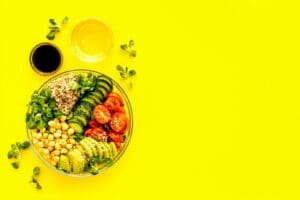 Nutrition & Healthy Weight
Iron deficiency can be a nutritional problem for vegetarians, especially women. Find out about iron in food and how to enhance your iron absorption.
Read More »