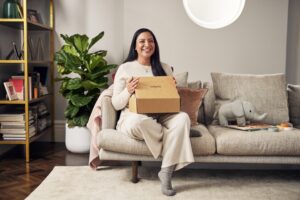 Sponsored Content
How science can help achieve healthy weight goals When it comes to losing weight and keeping it off, there are a number of factors that
Read More »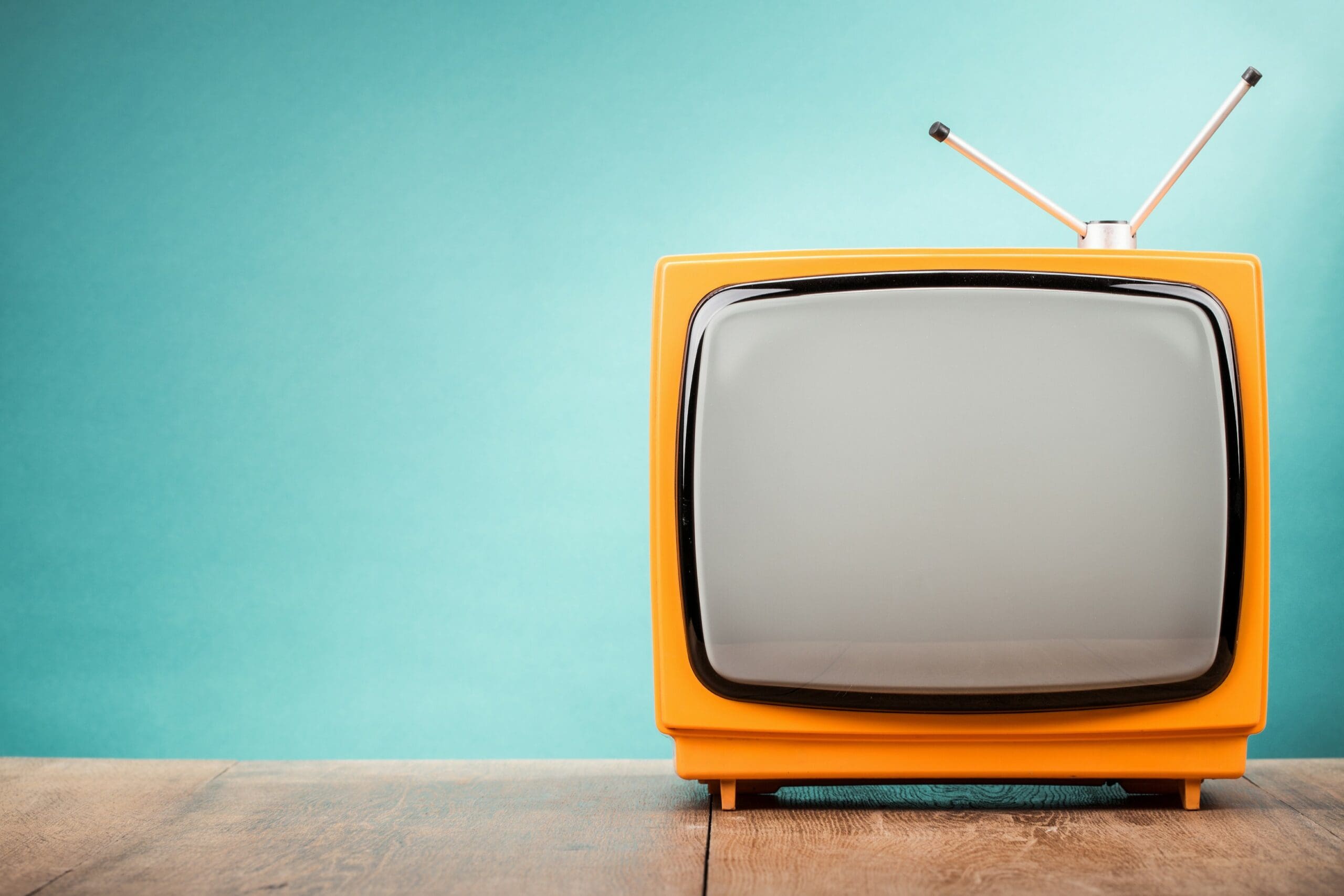 Research shows that lengthy TV viewing is linked to cognitive decline, and people who watched more than 3.5 hours a day saw a decline in their verbal memory skills.
READ MORE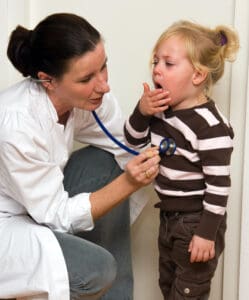 Croup is a viral infection that will improve by itself over time. If however, breathing becomes difficult see a...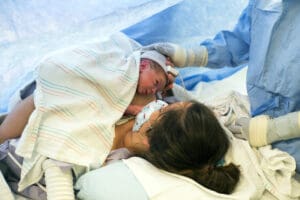 More and more women are choosing to have caesarean sections without knowing all the pros and cons for themselves...
Sign up to our Newsletter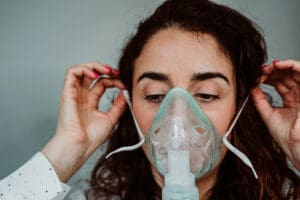 Heart & Stroke
In this article we explain the definition of hypoxia and home oxygen therapy. It also covers the circumstances when home oxygen therapy is prescribed to patients.
Read More »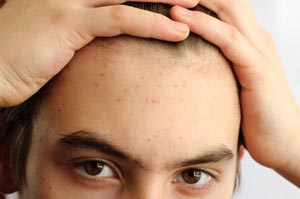 Skin & Hair
Acne, a condition in which your skin gets greasy, its pores get blocked and you get blackheads, pimples or cysts, usually gets better over time.
Read More »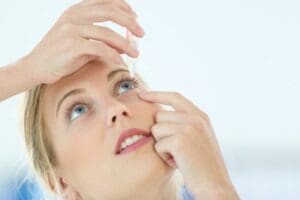 Pharmacy Care
Dry eye includes dry or watery eyes and eye irritation. Dry eye occurs in people who produce fewer or lower quality tears. Find out what products are available for dry eyes and eye irritation.
Read More »