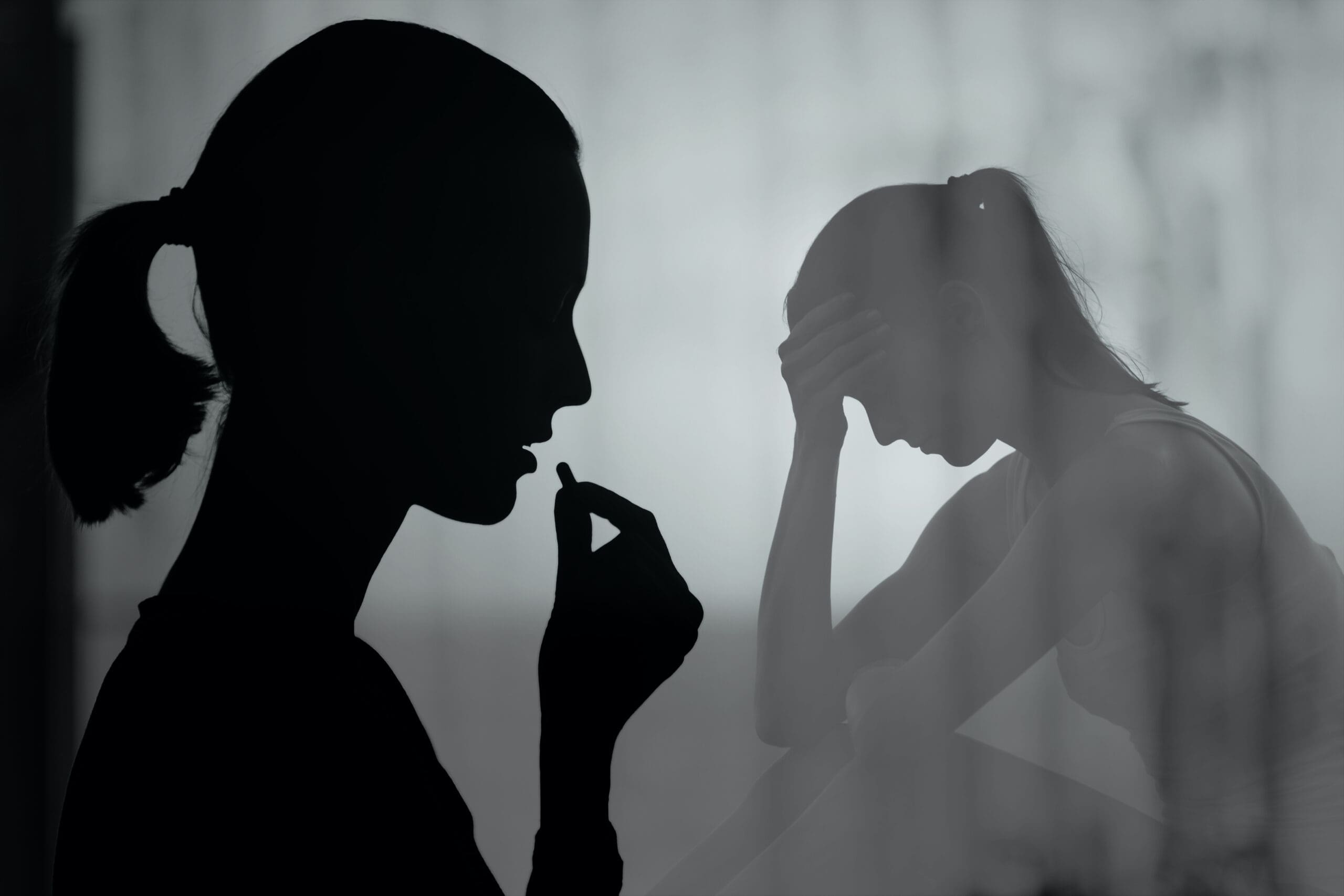 Dr. Norman Swan explains why codeine has been removed from pharmacies and why paracetamol and ibuprofen are better options as painkillers.
READ MORE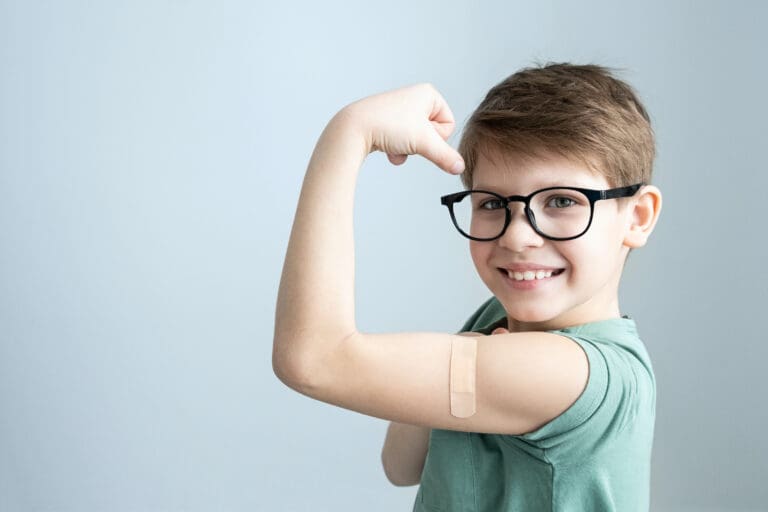 This short video by Dr. Norman Swan, discusses the potential of immunisation children under 12 against covid-19.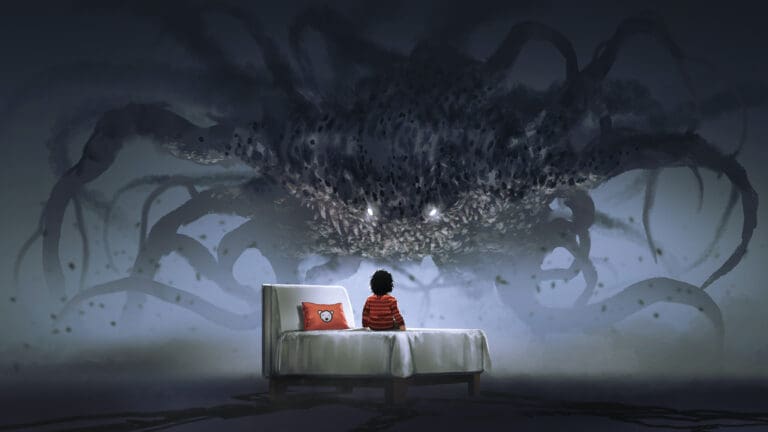 In this article we discuss some of the main bedtime issues faced by many children. Which ones are serious...
Sign up to our Newsletter