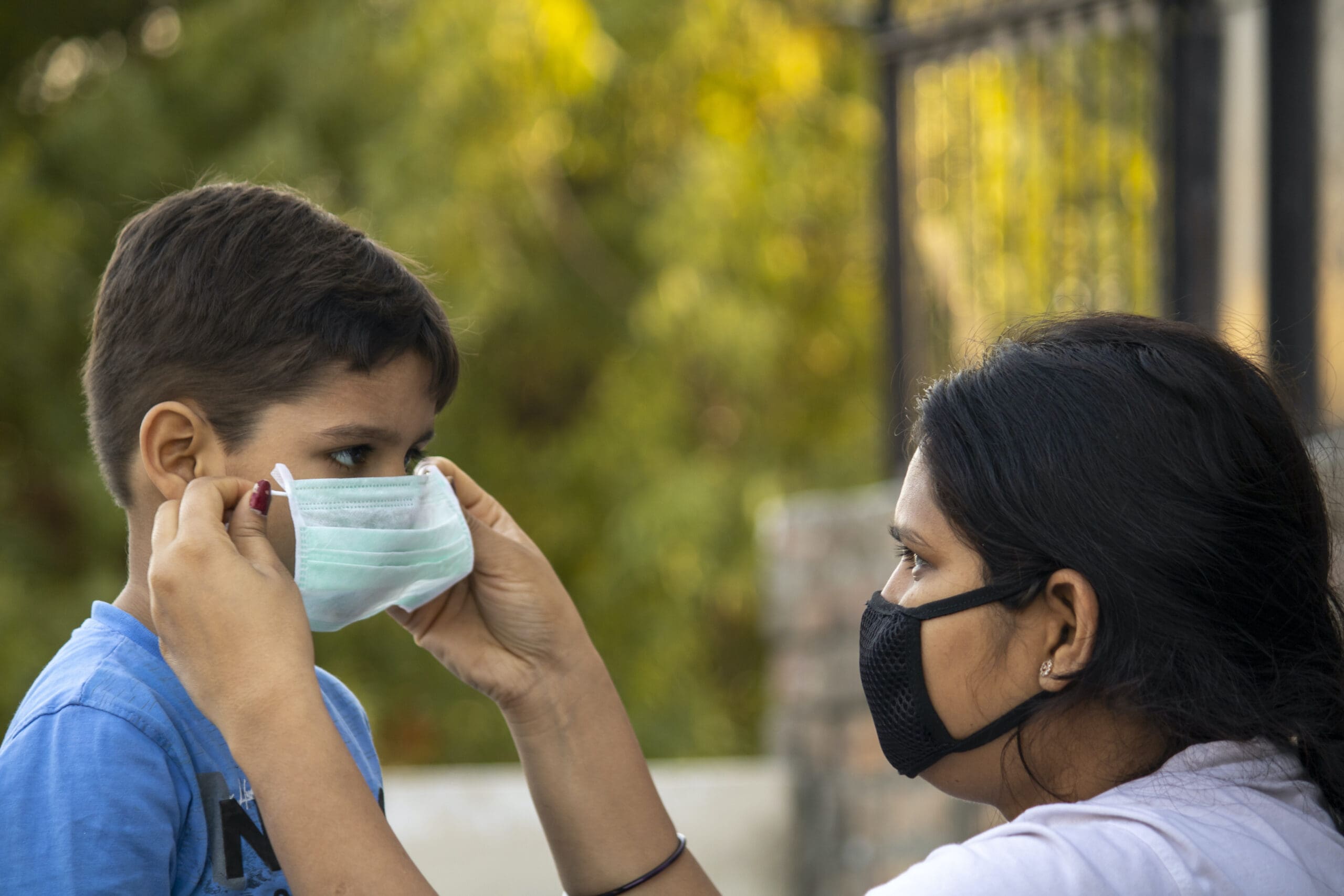 According to Dr. Norman Swan the effects of long covid is rare in children. Find out what you need to look for.
READ MORE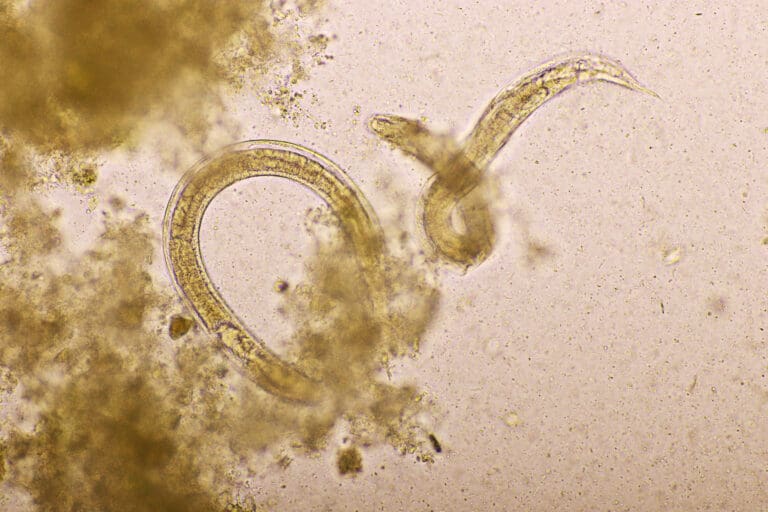 Dr. Norman Swan explains what pin worms are. He discusses how they are spread and how to treat them.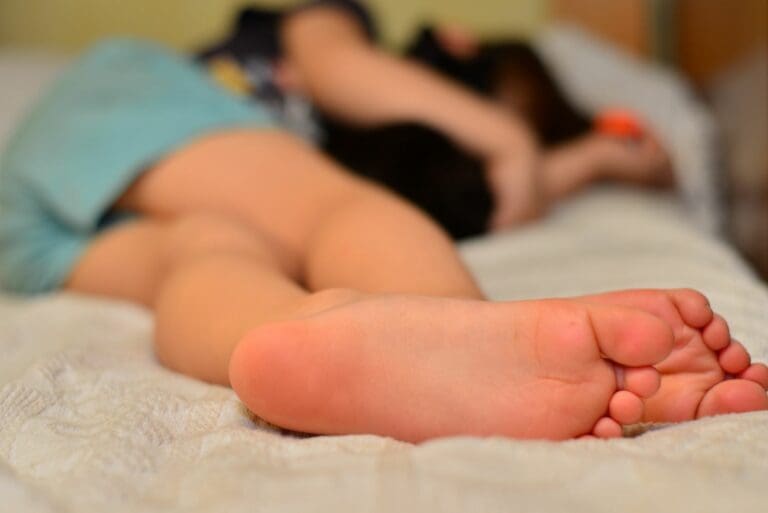 In this video Dr. Norman Swan highlights some of the causes and underlying issues of bedwetting and how to...
Sign up to our Newsletter