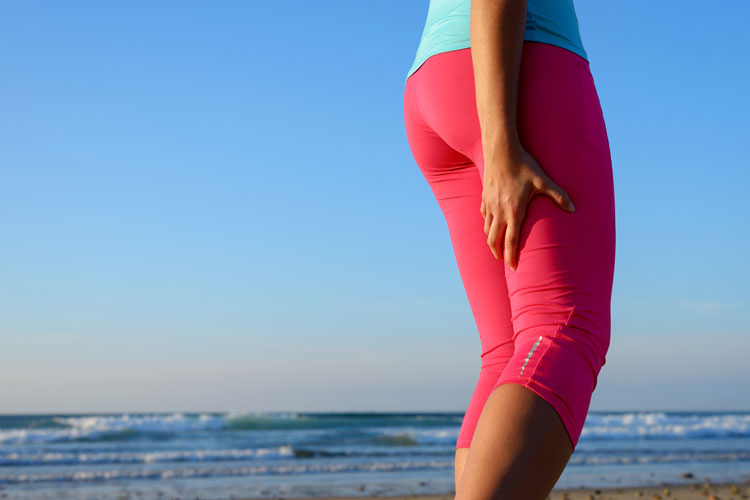 Here are 7 ways to tell you have sciatica – these signs indicate your back pain may be due to sciatica.
READ MORE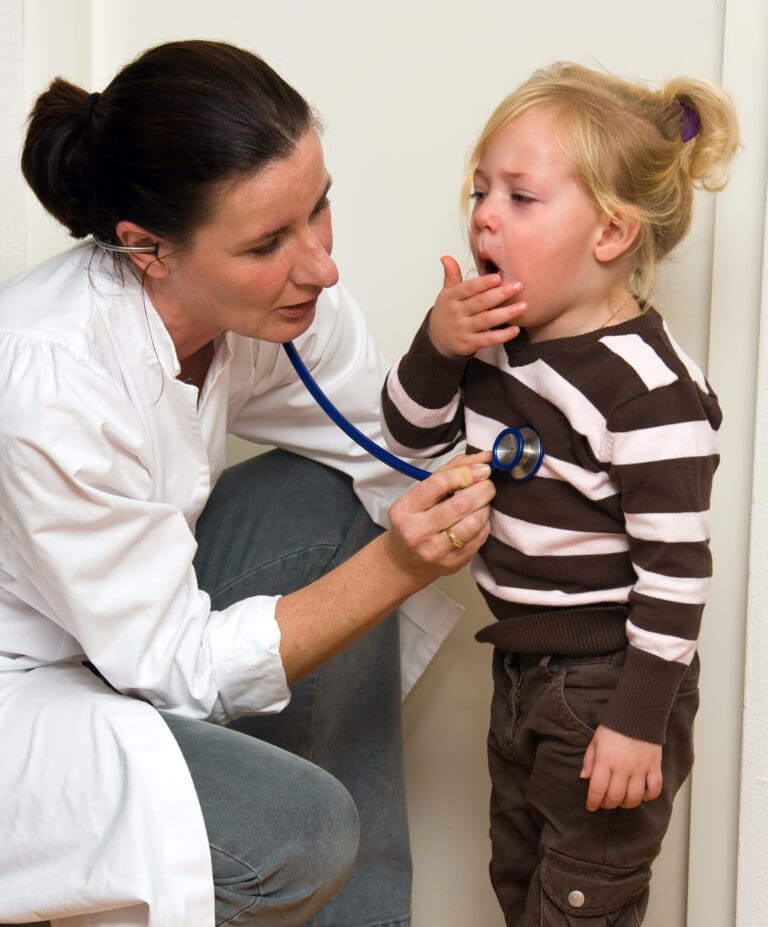 Croup is a viral infection that will improve by itself over time. If however, breathing becomes difficult see a...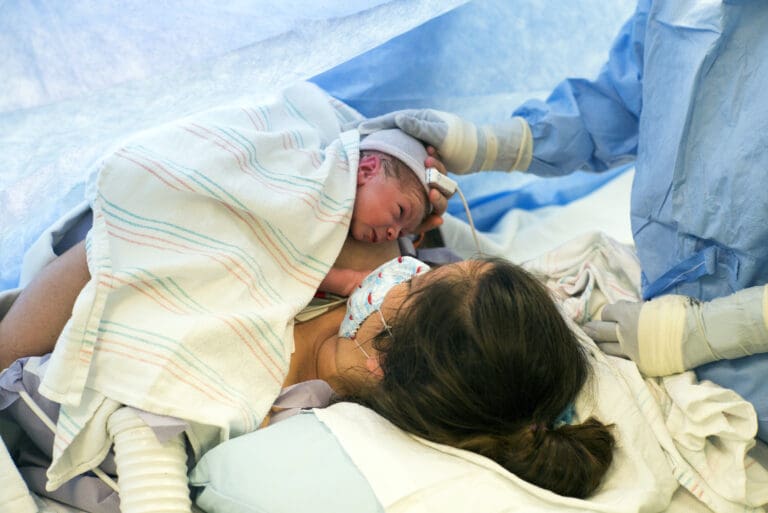 More and more women are choosing to have caesarean sections without knowing all the pros and cons for themselves...
Sign up to our Newsletter