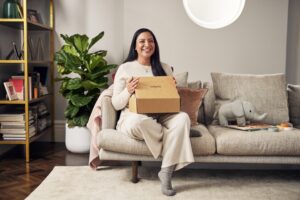 Sponsored Content
How science can help achieve healthy weight goals When it comes to losing weight and keeping it off, there are a number of factors that
Read More »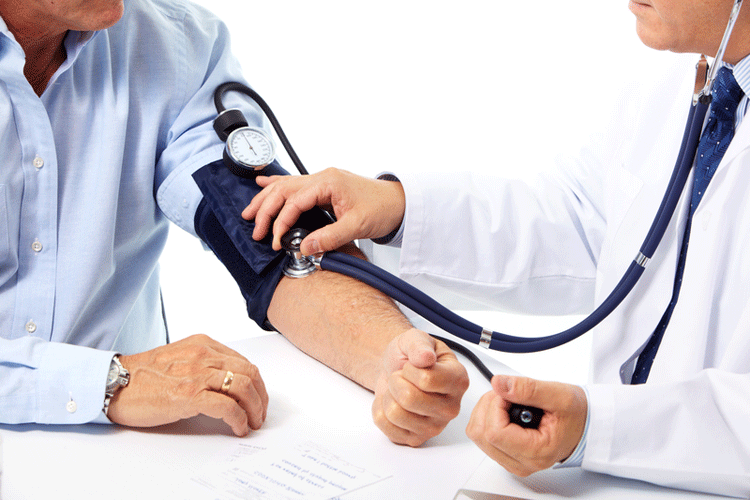 Why is blood pressure important? Find out why (and how) doctors measure blood pressure, what's a normal blood pressure reading and what's not, and what to do if you have high blood pressure.
READ MORE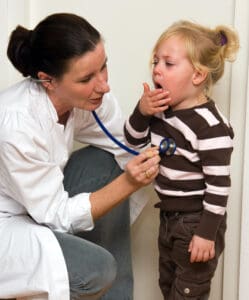 Croup is a viral infection that will improve by itself over time. If however, breathing becomes difficult see a...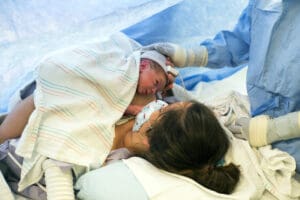 More and more women are choosing to have caesarean sections without knowing all the pros and cons for themselves...
Sign up to our Newsletter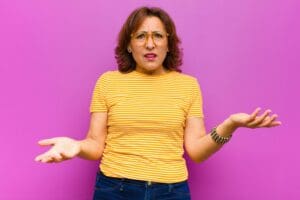 Women's Health
Menopause is the time when your periods stop for good. Each woman will experience menopause differently, and there are treatments available for symptoms.
Read More »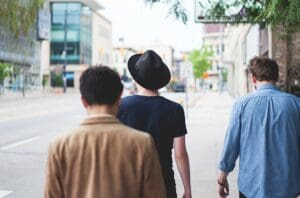 Skin & Hair
A bunion is an abnormal swollen bony bump that appears on the base of the big toe joint. Treatment options include correct footwear, pads and toe inserts, medicines and surgery.
Read More »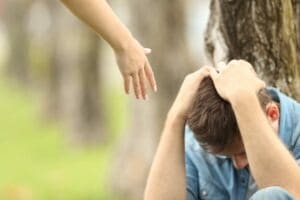 Mental Health
When a relative or friend develops a mental illness, it can be distressing, worrying and isolating for everyone involved.
Read More »