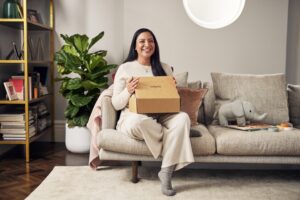 Sponsored Content
How science can help achieve healthy weight goals When it comes to losing weight and keeping it off, there are a number of factors that
Read More »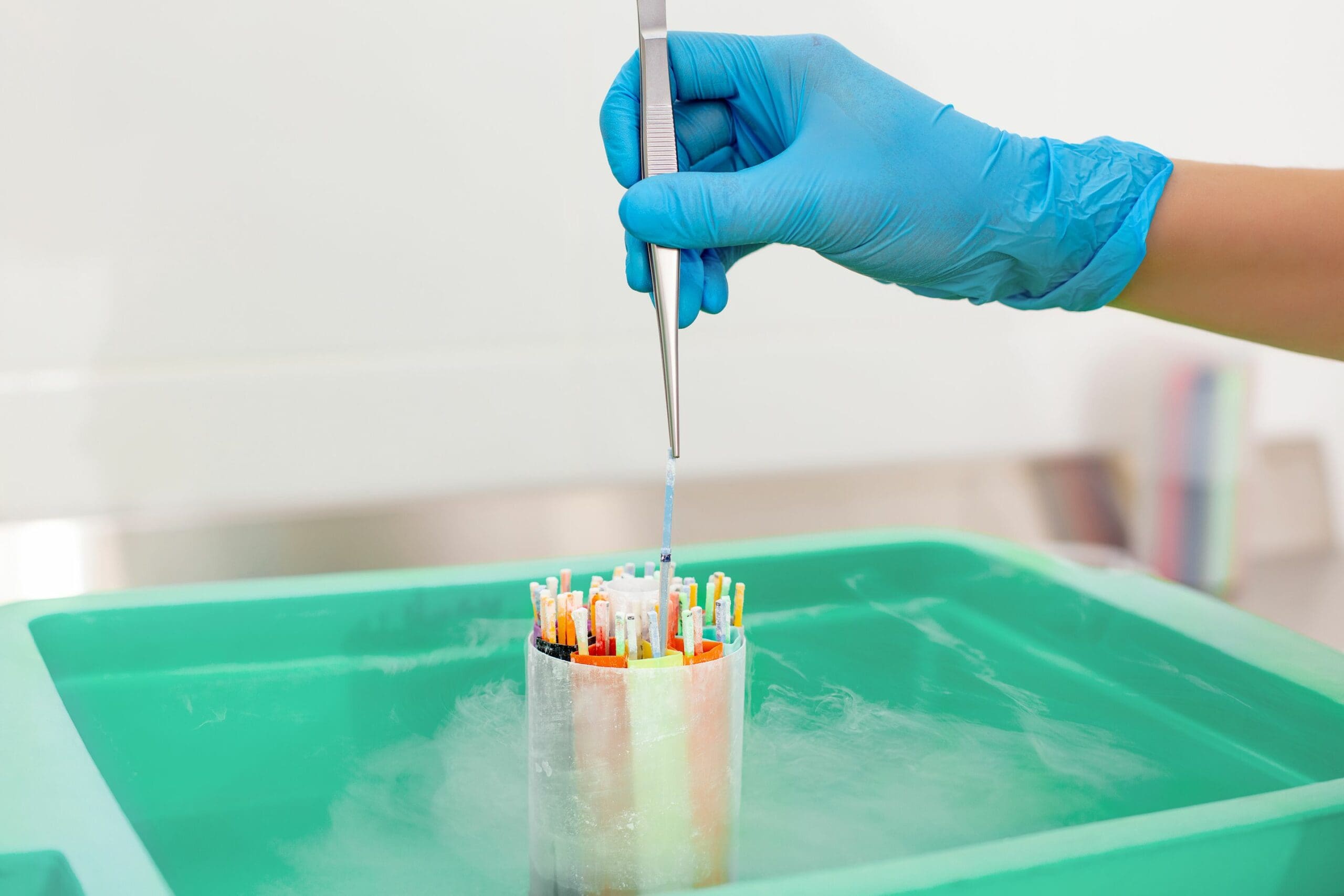 Dr Jenny Cook explains the many reasons for freezing embryos and the increased options it gives to women.
READ MORE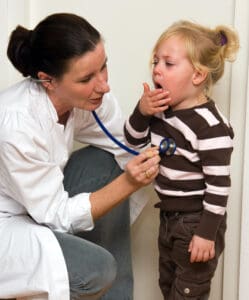 Croup is a viral infection that will improve by itself over time. If however, breathing becomes difficult see a...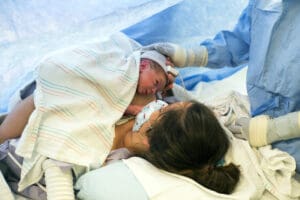 More and more women are choosing to have caesarean sections without knowing all the pros and cons for themselves...
Sign up to our Newsletter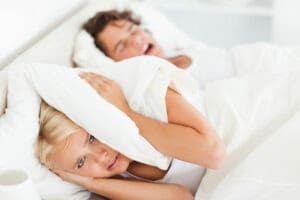 Pharmacy Care
Insomnia is the inability to fall asleep or remain asleep for an adequate length of time. Find out what products are available for sleep problems and snoring.
Read More »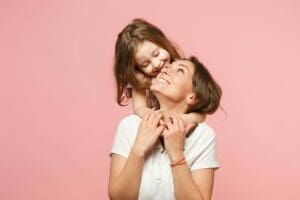 Kids' & Teens' Health
Being immunised protects your child against catching contagious conditions. Vaccinations give your child immunity and protect them from suffering from the effects of that disease.
Read More »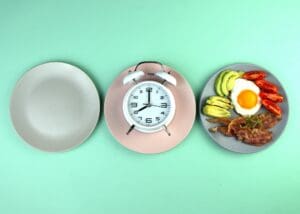 Latest Health News
A new study looked at the benefits of a fasting mimicking diet on mice that had a chemically induced form of inflammatory bowel disease, IBD.
Read More »