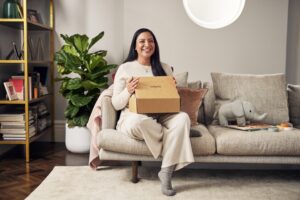 Sponsored Content
How science can help achieve healthy weight goals When it comes to losing weight and keeping it off, there are a number of factors that
Read More »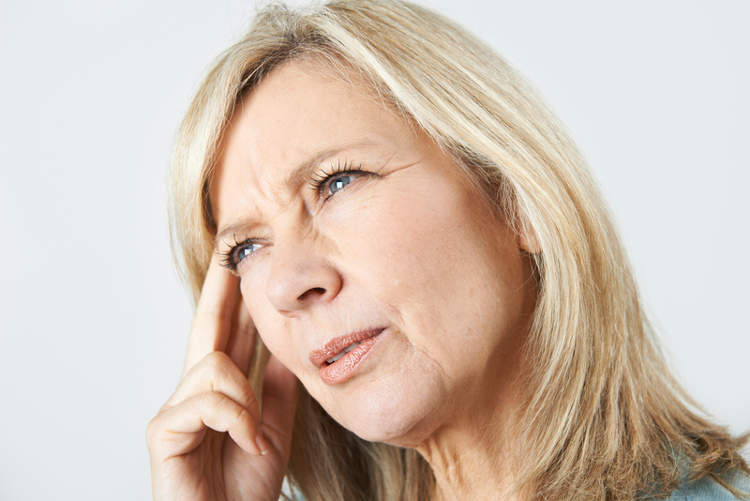 Along with loss of memory and intellectual function, dementia can cause symptoms such as changes in behaviour and mood.
READ MORE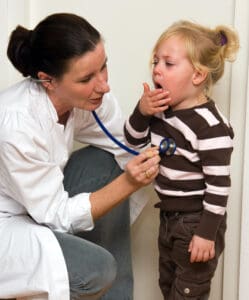 Croup is a viral infection that will improve by itself over time. If however, breathing becomes difficult see a...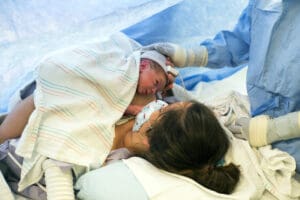 More and more women are choosing to have caesarean sections without knowing all the pros and cons for themselves...
Sign up to our Newsletter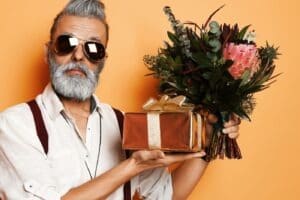 Mental Health
Trying to work out whether your ex-partner, or your partner, is a narcissist is a pretty common concern for a lot of people.
Read More »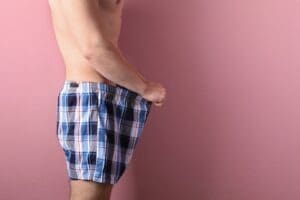 Men's Health
One of the well known treatments for erectile dysfunction, both in younger and older individuals, is medicines such as Viagra or Cialis.
Read More »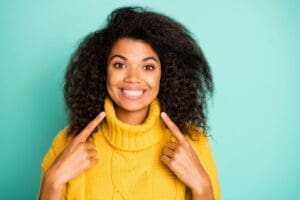 Healthy Living
A study finds an association between number of teeth and cognitive decline in older adults.
Read More »